We are a devoted team of investors, founders, and operators dedicated to supporting the global ambitions of trailblazing innovators.
We invest primarily at the seed stage, enabling pioneering and mission-driven innovators to solve critical problems at the intersection of enterprise and national security. We bring a wealth of expertise in navigating these venture capital markets and opportunities.
Areas of Focus
Salus is looking for meaningful partnerships with innovators who are redefining our technological capabilities in critical areas. We have unique experience in identifying commercial technologies with high potential application, or 'dual-use', within large but difficult-to-access government markets.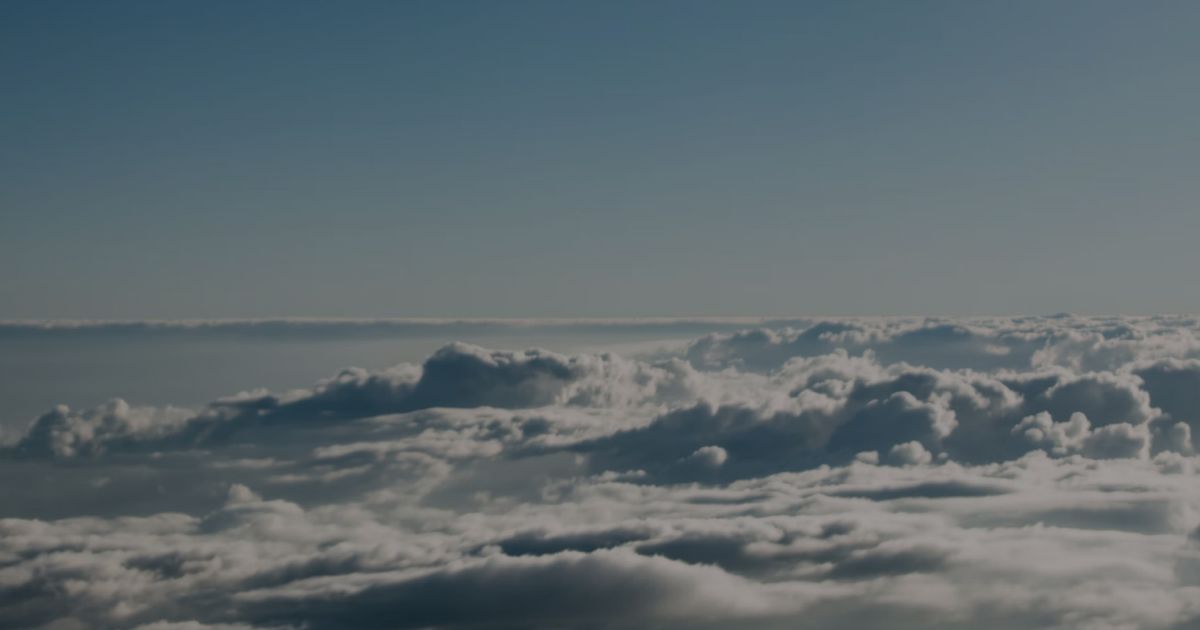 Aerospace and Autonomy
New capabilities to access and thrive in the skies, on land, at sea, and in space.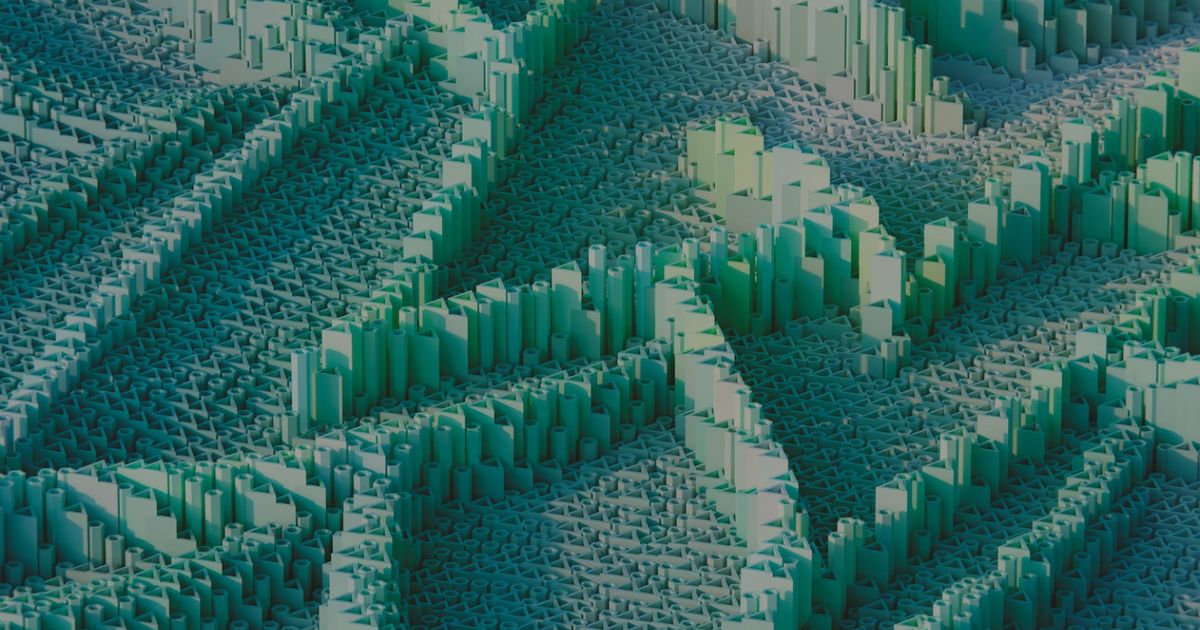 AI, Machine Learning and Data Intelligence
Cutting-edge technologies helping to unlock the potential of our digital age.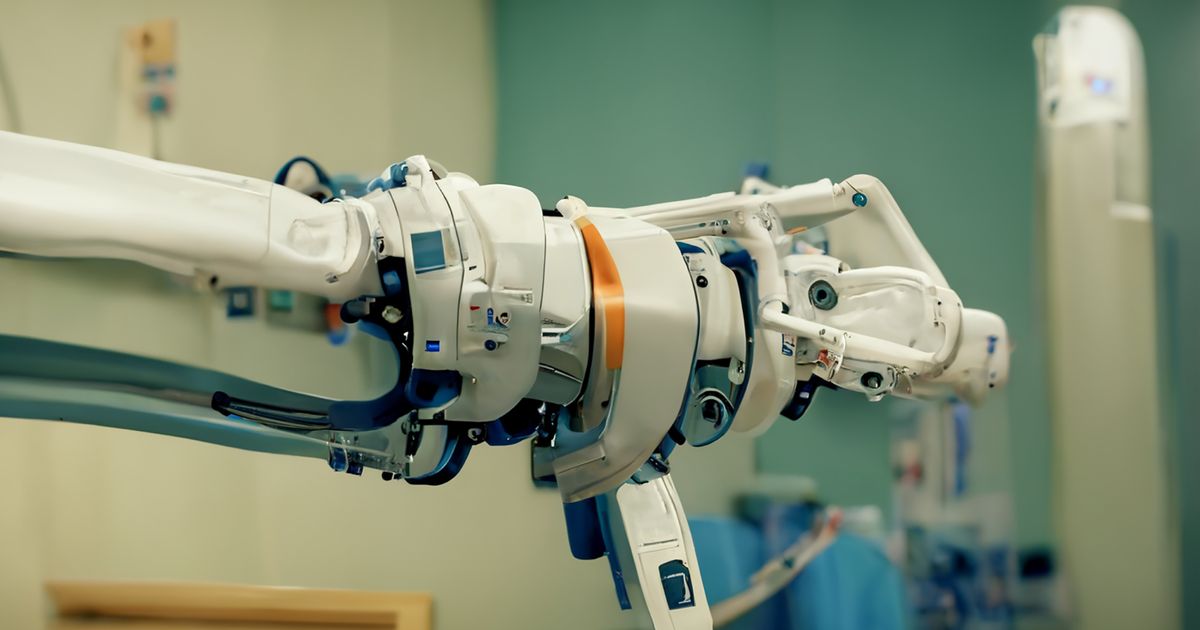 Automation and Advanced Manufacturing
Technological innovations to improve our production capabilities for entirely new products and enhance the way we make existing products.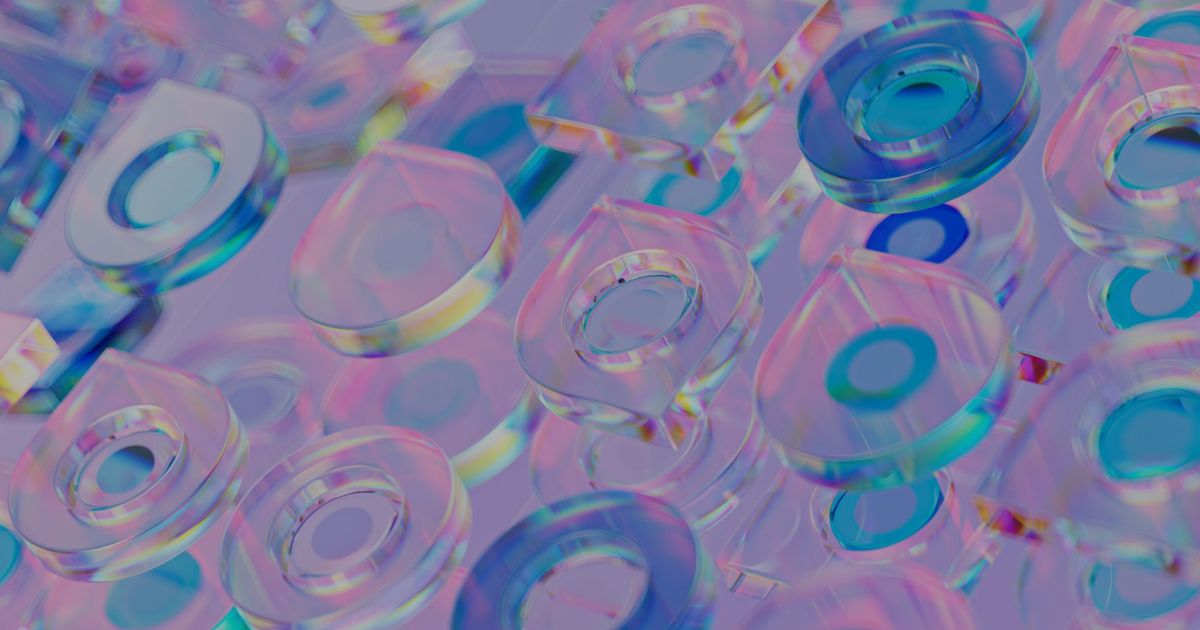 Cybersecurity and Enterprise Software
New technologies to build a more robust digital infrastructure and mitigate against the growing threats in the cyber landscape.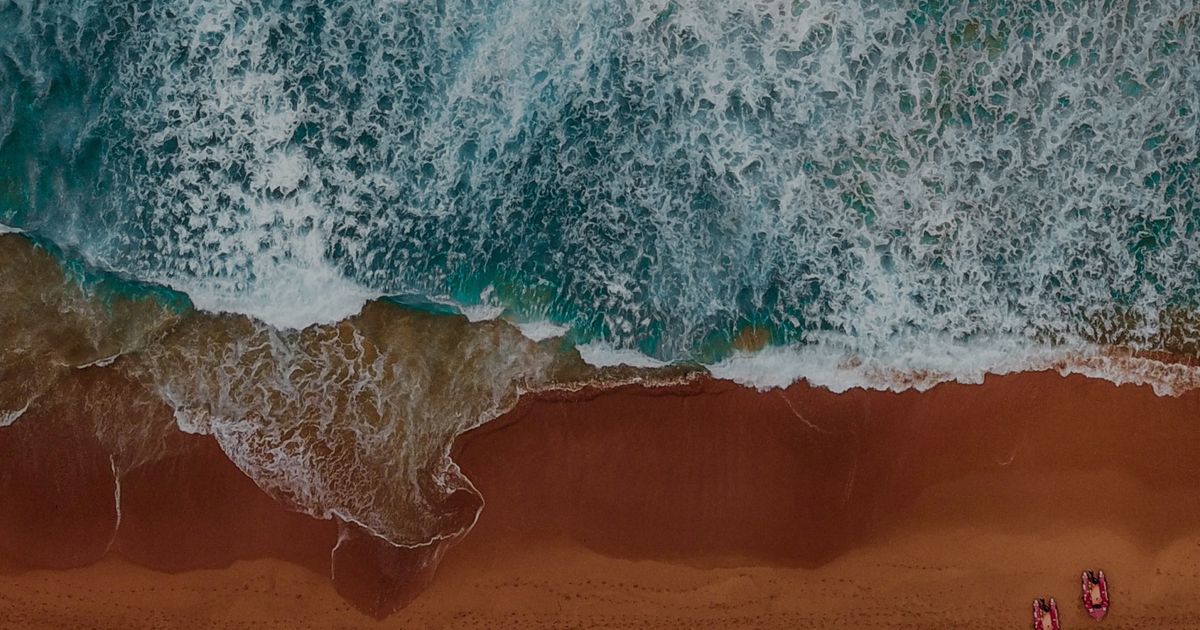 Defence and National Security
Nurturing disruptive technologies across critical areas that will evolve our strategic autonomy capabilities.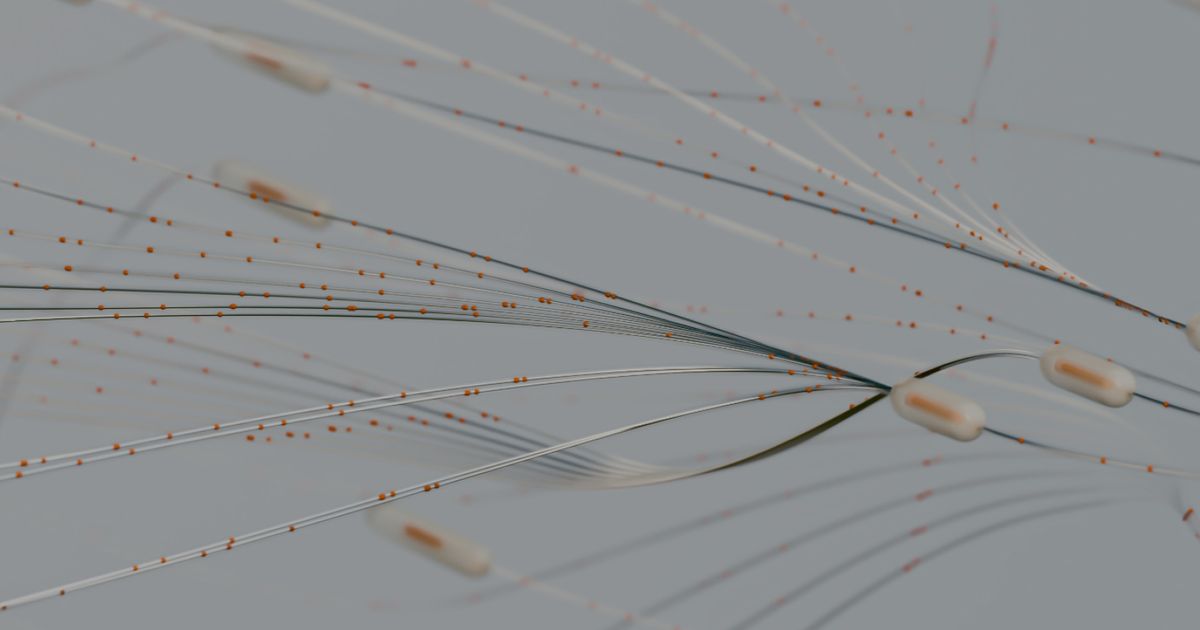 Supply Chain and Public Wellness
Novel technologies building vital capabilities onshore, reducing our dependencies and improving sustainability.
What we bring
Support and mentoring across areas of operational excellence, governance, lifecycle strategy and experience with understanding the journey.

We have an extensive network of local and global leadership, talent, customers, investors and government to build around our portfolio companies.

In addition to our strong relationships with global venture funds, we have an experienced community of Salus investors handpicked to provide support beyond pure financial capital.

Our experience with dual-use technology provides unique access and understanding to unlock both industry and government engagement.
Experience
Bringing decades of combined experience to Salus, our team has a prior track record of backing amazing future-focused companies.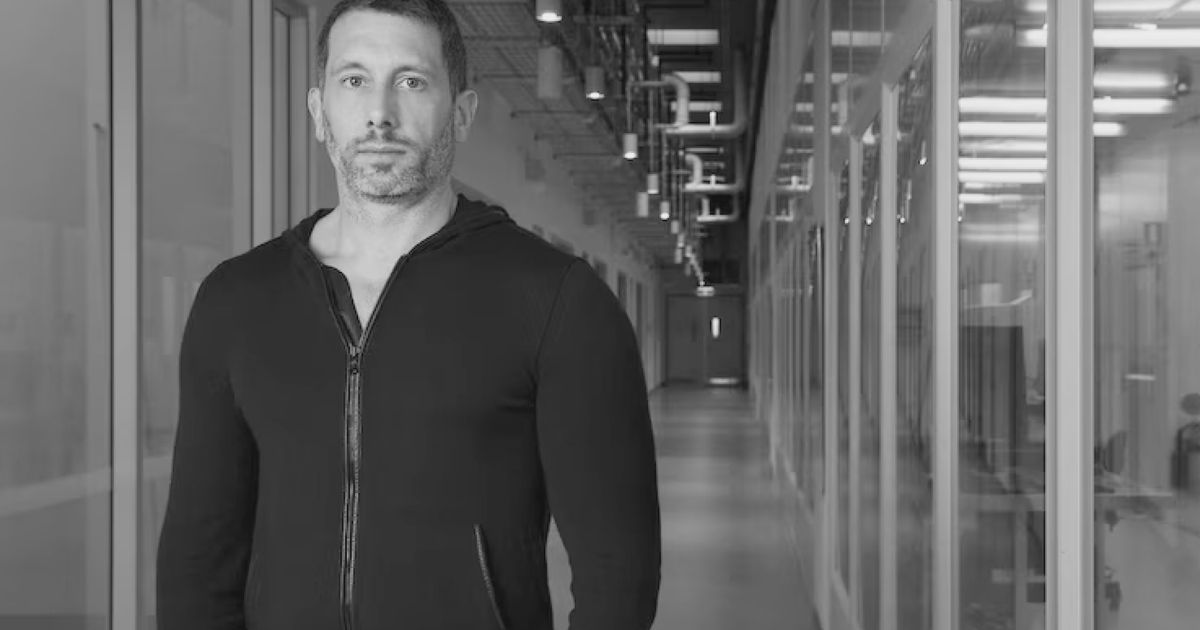 Join our mission
We provide early capital for the future